SIP Trunks
SIP Trunks are the individual channels used to carry SIP*  data. SIP channels use the internet to carry voice traffic rather than digital lines**. They use an IP PBX phone system.
This allows your Business to save costs usually associated with using a Traditional PBX and digital lines.
SIP Trunks also bring a range of benefits to your existing telephony and can be used in conjunction with an IP enabled traditional PBX.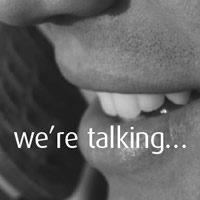 Extra features can be delivered via the SIP Trunk. These will enhance your current phone system. They will also allow you to get more out of your existing investment.
Other benefits include:
Free site to site calls and competitive call rates for other calls
Increased resilience/disaster  recovery
The ability to expand more quickly
* SIP: Session Initiation Protocol
** (ISDN2 or ISDN30).