A Complete Telecoms Solution
Dialect Telecom provides complete Telecoms solutions for businesses both large and small.   We believe in totally great customer service, which is delivered from our Northants headquarters.
Clear and Simple
We ensure our communication is clear and simple to help you make the right choice.  After all, it's in our interest to make it easier for you.
Integrity
We'll ensure you've got all of the facts about different product options, to ensure you make the right decision.
Responsive
We're valued and trusted by our customers because we listen and take the time to understand their individual needs. We're never complacent and always focus on our customers' needs.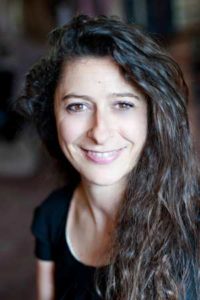 "Telecoms for me is all about helping people.  Whether that be simply giving some advice, helping to solve a problem, switching their telecoms to Dialect and giving the customer service that their Company has been lacking or putting their telephone number on a VoIP System to giving them greater flexibility.    As corny as it sounds, the main thing for me is to have happy customers.   Here at Dialect we all value honesty and transparency over profits." Debbie Tear
Clarity
We avoid high-tech jargon and instead opt for the simple and straightforward approach ensuring everything is understood and is crystal clear.
Our Mission to be…
A company that provides customers with an enriching, quality, exceptional service…
…by
building valued relationships and understanding customers' needs, which enables us to deliver solutions with real value.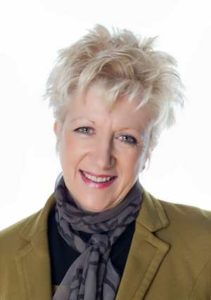 "Having spent the last 20 plus years in the telecoms industry I have learned a great deal which has given me a true understanding of the industry and the products on offer, this gives me the knowledge to offer exactly what a customer needs.  Forming customer relationships with customers is extremely important to us at Dialect and we take the time to understand your business to not only ensure we offer you the best products and services but also at the best price. We put a huge emphasis on our customer service as we understand how important communication is and the impact it has on all our business. Networking is a huge part of my day to day activity, I enjoy meeting new people, learning about their business and passing on recommendations" Helen Ryan