Welcome to Dialect Telecom
FIVE REASONS TO USE DIALECT TELECOM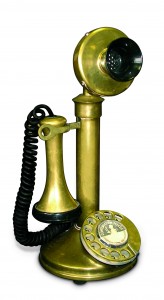 Why are Dialect Telecom worth talking to? Here's five good reasons:
1. Competitive prices – but no compromising on quality
2. We are completely transparent; there are no hidden charges with us
3. No overseas call centres
4. Straight talking, no jargon
5. If you want to know more about us speak to our happy customers
Old fashioned values …
… with modern technology
Can DiALECT help you with your business telecoms?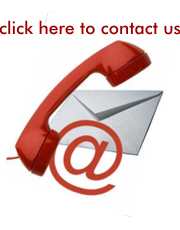 DiALECT Telecom has become one of the region's leading business telecoms providers. How? By being serious about service. We go out of our way to make sure every customer gets the most appropriate and cost-effective service for the needs of their business. We also offer a free, no obligation health check on your telecoms.
Are you paying for hidden costs? These might include connection charges rounded up calls and services you no longer want or need?
Do you want to speak to a UK based company who understands your needs?
Are you missing important calls? 62% of callers who hear the engaged tone won't call back.